Isadora works at KU Leuven, where she is finishing her PhD. She is interested in many topics but mostly related to green chemistry and sustainable development.
What are you working on?
I am just starting in the project and I will work on solvent extraction for the production of battery grade cobalt and nickel salts from mixed sulfate and hydroxide precipitates.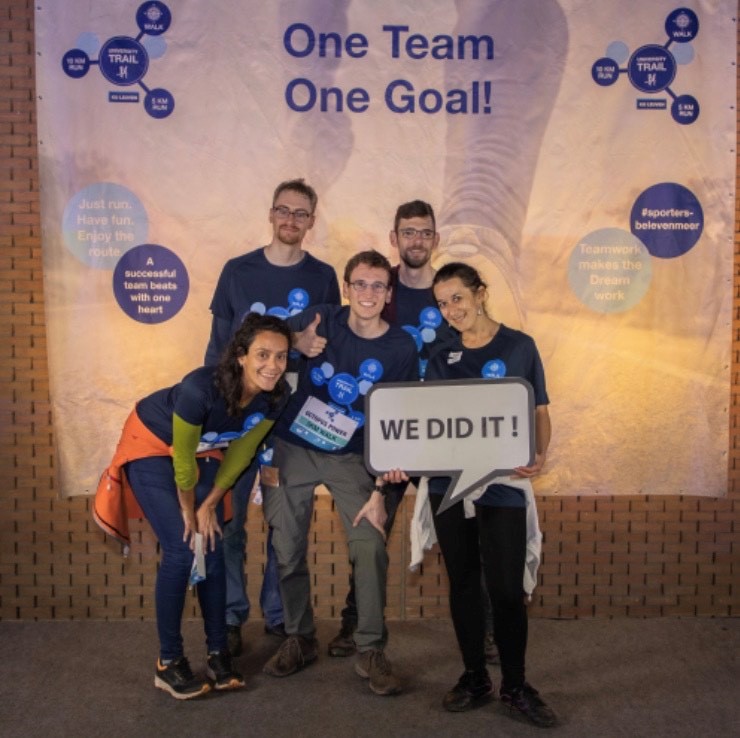 What attracts you in the research project you are working on?
As a chemist I like to think my work can have an impact towards a more sustainable world. The environmental aspect is since long time a crucial engagement for me. The possibility of recovering and valorizing materials that otherwise would be considered "waste" is in this way a perfect match. Moreover, it is exciting to work in a such interdisciplinary team, with very interesting perspectives and ideas coming from different institutions and countries.
Where do you work? What do you like about your organization or the city you live in?
I am working at KU Leuven as PhD student and hopefully I am finishing my thesis soon. After my defense I will continue in the Nemo project as a post-doctoral researcher. I like so many things about working in KU Leuven. At first, in Prof. Koen Binnemans' group we have such well-equipped facilities, this is a great privilege. Secondly, I have a lot of great colleagues, few of them I find specially inspiring. And last but not least, the charm of the little Leuven, a city that I love.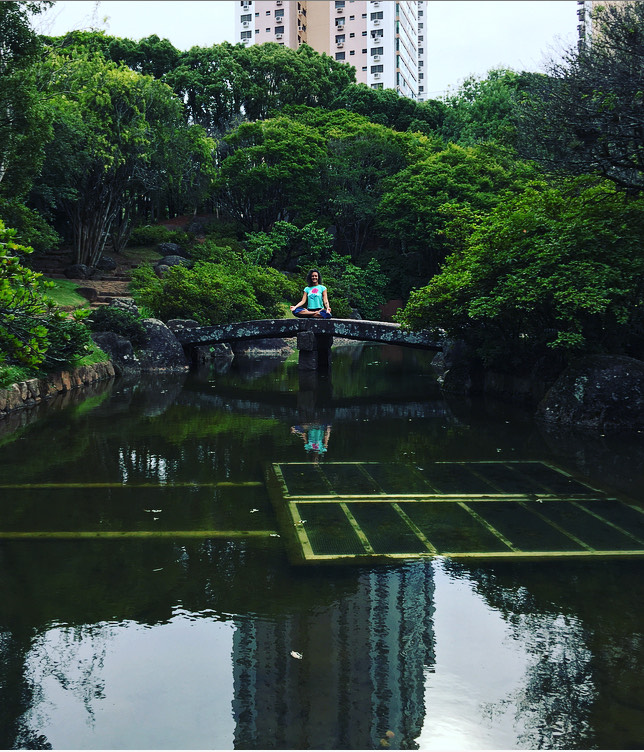 How do you recharge?
Making time for small things, like drinking a cup of tea, or watching some good stand-up comedians, a good laugh session always helps me. I am also a yoga addicted, and actually yoga is much more than just a way of recharging, but for sure it is what I do when I fell I am really running out of energy – stop and take time to breath and follow some postures.
BIO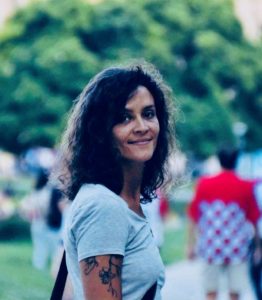 Isadora Reis Rodrigues was born in Cruz Alta (south of Brazil). In 2004 she obtained a bachelor degree in industrial chemistry at the Universidade Federal de Santa Maria. She moved to Canada in 2007 to conduct a masters at the Université de Montréal, where she worked in the field of lithium-ion batteries. Currently, she is finishing her PhD at the Department of Materials Engineering at KU Leuven, working on the magnetic separation of rare-earth ions, under the supervision of Prof. Jan Fransaer (Dept. of Materials Engineering) and Prof. Koen Binnemans (Dept. of Chemistry). In 2020 she joined the H2020 NEMO project. Isadora's main research interests are related to green chemistry, recover and valorization of materials, and circular economy.