Bernd Teigler works at DMT GmbH & Co. KG, Germany as principal economic geologist. He is DMT's team leader for the NEMO project and looks into risk assessment associated with new processing technologies developed by NEMO as well as economic viability of recycling of mining waste in the framework of a life cycle assessment.
What are you working on?
Most of my work focuses on advanced mineral projects, for which economic assessments are required to make a decision towards development. I participate in all types of studies like preliminary economic assessments to feasibility studies. In addition, I am involved in preparation of proposals and represent DMT during meetings and trade shows.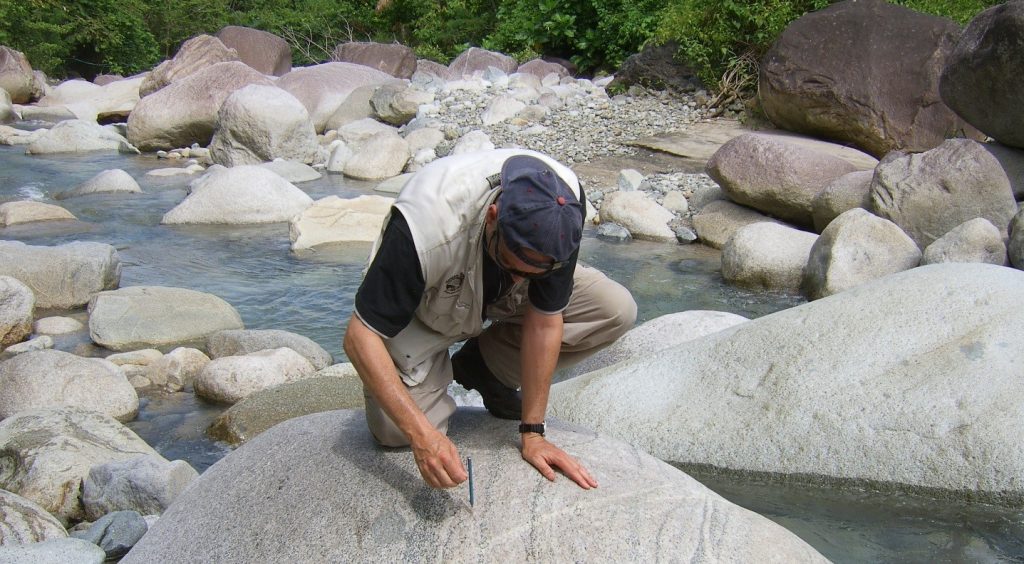 What attracts you in the research project you are working on?
Being partly responsible for the generation of mining waste, it is a good feeling, to work on a project aiming at recycling mining waste and thus lowering the environmental footprint of  mining.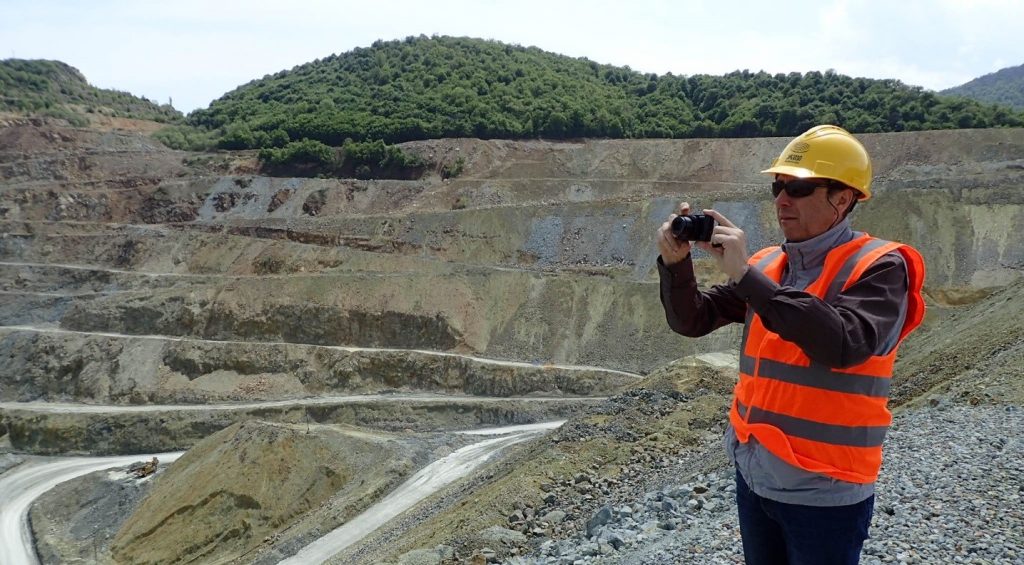 Where do you work? What do you like about your organization or the city you live in?
I work at DMT's head office in Essen, Germany, the heart of the Ruhr area. DMT is an engineering and consulting company working in mining and other markets. Work is never boring – sometimes somewhat stressful. Travelling to learn about new exploration and mining projects, meeting different cultures and professional colleagues is very motivating.
BIO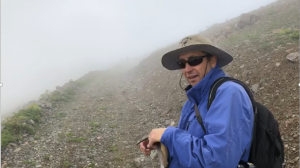 Bernd was born in Petersberg, Germany. He is an economic geologist specialising in geology, exploration and resource definition. He graduated 1985 with a M.Sc. from Justus-Liebig-University, Giessen, Germany and obtained 1990 a PhD (Geology) with a thesis covering inter alia the relationship between platinum-group elements and chromitites from Rhodes University, South Africa.  Bernd has more than 20 years of experience in the area of exploration of mineral projects from target generation and grass-roots to resource and reserve definition including due diligence. Bernd is a registered member of the South African Council of Natural Scientific Professions (SACNASP). He is a Fellow of the Society of Economic Geologists and a member of the Canadian Institute of Mining and Metallurgy.
Bernd has been engaged in exploration projects targeting PGE, Cr, Ni, Co, Fe, V, Ti, REE, Au, Ag, Cu, Pb, Zn, Ta and diamonds with major, minor mining and exploration companies world-wide. Since 2008, Bernd works for DMT GmbH & Co. KG as principal economic geologist.