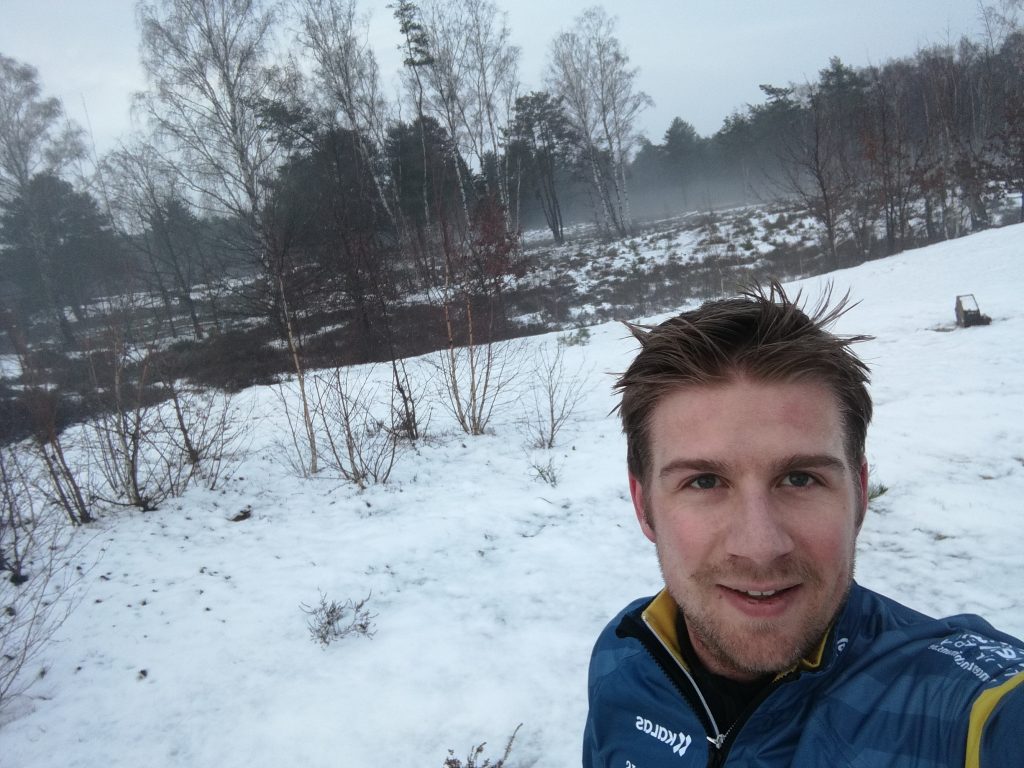 What are you working on?
Several projects that valorize mineral waste streams in construction materials. I try to develop expanded clay lightweight aggregates from dredging sediments, cement-bound granulates from mine tailings, supplementary cementitious materials from bauxite residue… Quite a broad spectrum of technologies to transform any type of industrial waste stream into a cement or concrete component. My role in these projects is to design and analyze the experiments that push the technologies beyond the state-of-the-art and to communicate the results to whoever wants to listen (or read).
What attracts you in the research projects you are working on?
The topics I work on are broad, which gives me a broad perspective on different types of construction materials. I like to think that this will enable me in the future to choose the optimal valorization route tailored for any residue that comes our way, but well, that is the future… I am enthusiastic about mitigating climate change and repurposing what others call waste and I am interested in metallurgy and cementitious materials – and this is what all my projects have in common. On top of that, I like to have a challenge, a difficult technological issue where I can think about and try to find a solution. (Luckily?) There is no lack of challenges in the projects I am working on.
Where do you work? What do you like about your organization?
I work at VITO in Mol, Belgium. VITO is the Flemish Institute for Technological Research (Flemish comes from Flanders, the region in the north of Belgium). It is a very comfortable place to work as a researcher that likes structure. Everything is organized and planned in a systematic way and I have the feeling my capacities are used optimally, without too many sidetracks. The weight of VITO and its direct link to industries is exciting, as this enables us to get technologies to high readiness levels relatively fast.
How do you recharge?
There are few routes towards recharged batteries in my life. The most important one is playing with the newest member of NEMO's matrix valorization baby-boom: my son Sten. He is now 8 months old and still the cutest thing I have ever seen. Next to him, I like to travel – with or without my wife – which is kept somewhat on the downlow at these times of lock-downs and closed borders. Finally, I need to run. It has become kind of an addiction and lifestyle rather than a hobby. Running on trails helps to clear my often entangled mind and I like to put myself through a physical challenge.
BIO: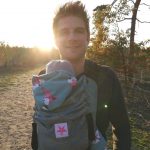 Arne Peys was born in Belgium and grew up in a town called Aarschot. He studied his Master in Materials Engineering at KU Leuven and graduated in 2014. At the Materials Engineering of KU Leuven he did his PhD in the group of prof. Pontikes and prof. Bart Blanpain in close collaboration with prof. Hubert Rahier of the VUB. The structure at the nano-scale and formation mechanism of Fe-silicate alkali-activated materials encompassed the largest part of his activities at KU Leuven, although he often got side-tracked and studied alkali-activation using biomass ashes, organized the Slag Valorization Symposium and departmental trips and was meddling with other PhD students' work. Chasing love, he moved to Olen in the last years of his PhD, where he is settling down to live forever. Since September 2019 Arne is working at VITO, doing research to transform waste streams into construction materials in the broad sense of both words.