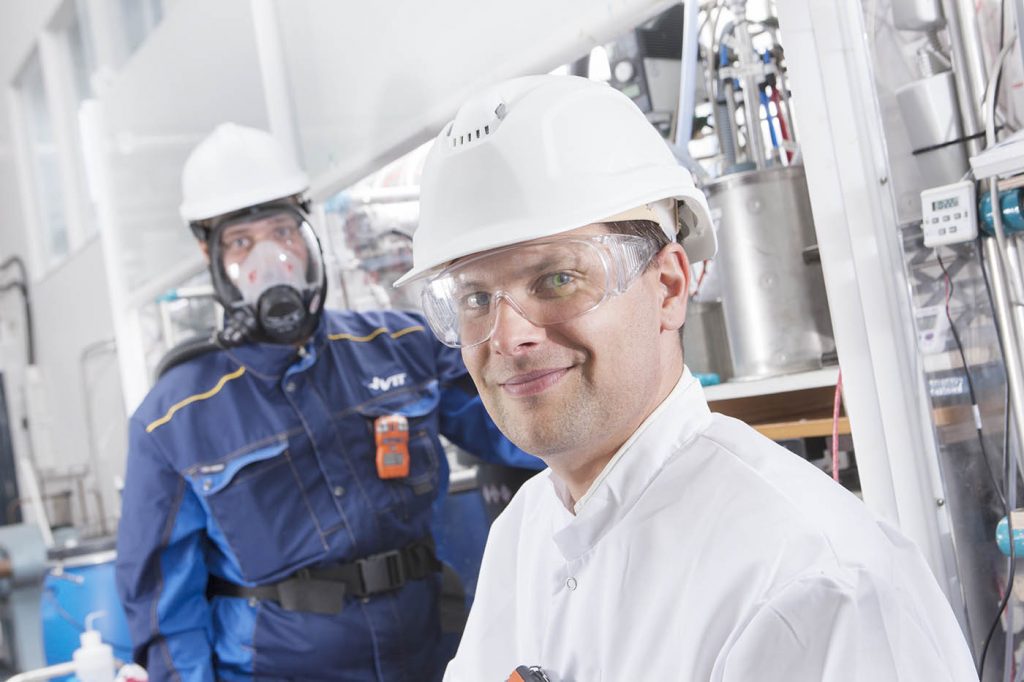 Jarno Mäkinen works in VTT Technical Research Centre of Finland Ltd at Materials and Minerals recovery team as a Research Scientist.
What are you working on?
Generally, I'm a hydrometallurgist and work with process development. My expertise and responsibilities go from different leaching methods to metal recovery and water purification technologies. Typically, my work tasks start with evaluating different ores, concentrates or wastes according to mineralogy and elemental composition, and generate processing ideas for these streams. After the first evaluation, process idea is tested in laboratory, first in small batch scale, and if successful, in bench pilot validation with continuous process. Finally, the process feasibility is estimated with e.g. chemical costs and product quality. Thus, NEMO project is a perfect match for my typical work. In NEMO, I have two major roles as I work in WP3 (Metal and mineral recovery) as a work package leader and in WP2 (Pilot-scale bioleaching of processing residues) as a process developer.
What attracts you in the research project you are working on?
Regarding WP3 leader role, I feel blessed to have the opportunity to cooperate with several partners, all having their specialized areas of metallurgy. Solving the challenges together with top experts is something highly motivating for me. On the other hand, in WP2 I can dig deep to the process specific questions, weight the different chemical processing options and optimize them together with VTT's and Boliden's brilliant experts. Generally, I'm highly enjoying to be involved in the European shift in thinking that waste can actually be the secondary resource pool for raw materials.
Where do you work? What do you like about your organization or the city you live in?
I'm living in Tampere, Finland. One of the VTT's offices is located here with an open office with researchers from various different scientific excellence areas. However, currently it's mainly remote work due to the COVID-19 situation. The city of Tampere is a great place to live, I enjoy especially how the industrial revolution of Finland can still be easily seen – the downtown has been actually a huge factory, which is now modernized to offices, restaurants, shops and apartments without destroying the historical buildings.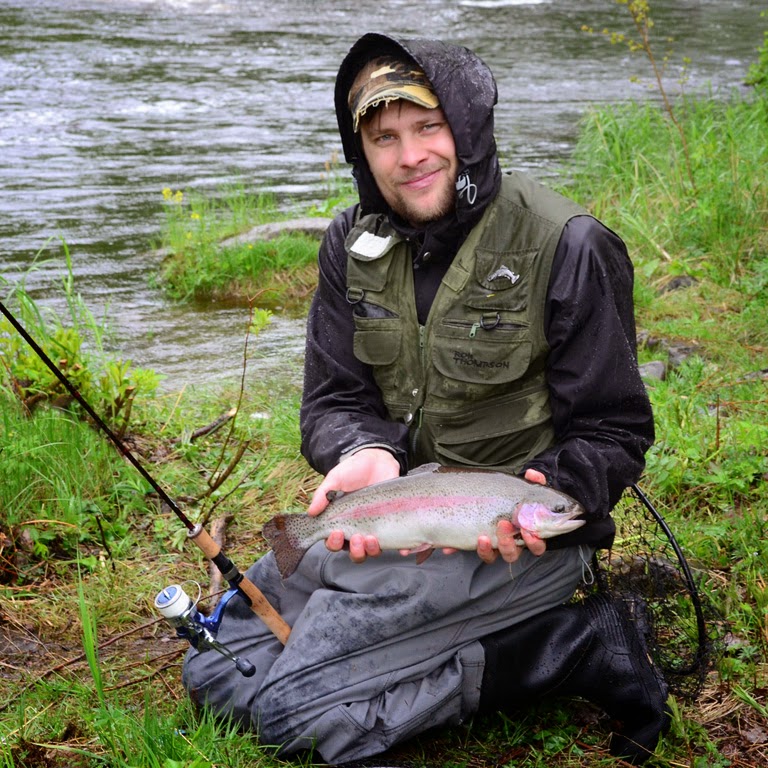 How do you recharge?
I love nature activities, such as forest walks and fishing. During summer, I partly live in Lapland wilderness. In winter, I naturally ski and play ice hockey like all Finns!
Biography of Jarno Mäkinen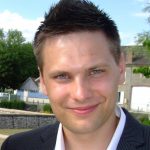 Jarno Mäkinen was born in Kankaanpää, Finland. He studied environmental biotechnology in Tampere University and graduated as M.Sc. in 2011. Already well before graduation he started his research career in VTT with emphasis on hydrometallurgy. His expert area is sulphide minerals' extraction and recovery of metals from sulphate leachates. During his scientific career, he has published 19 peer-reviewed articles, prepared 11 invention disclosures and 1 patent. He has also supervised two thesis. In H2020 Metgrow+ project he acted as a WP3 "Metal extraction" leader, while in H2020 NEMO project he is currently leading WP3 "Metal and mineral recovery".