Website: www.boliden.com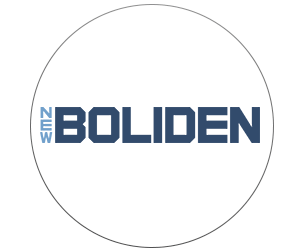 Boliden has been exploring, extracting and processing base metals and precious metals for more than 90 years. Their production is based on experience, innovation and modern technology, developed in collaboration with Nordic technology and engineering companies. Today, Boliden is an industry leader in terms of sustainable metal production from deposits to recycling used metals.
Boliden mines and processes both base metals and precious metals. Its principal products are zinc, copper, lead, nickel, gold and silver.
Bolidens goal is to use resources as efficiently as possible and limit environmental impact at every level. Therefore, they invest in modern technology and develop stable, eco-friendly methods for the entire work process.
Boliden joined the NEMO project in 2019.